Discover more from Tripe + Drisheen
Slow news is good news! An independent, in-depth local journalism newsletter from Cork, direct to your email inbox. Subscribe to support us and help pay for our work.
Over 1,000 subscribers
Students who make art, make an art show
The 'Paul St' collective is taking over The Roundy for a special exhibition for one night only next week. Pádraig O'Connor caught up with the five art students.
Having a network of inspiring friends is vital in all walks of life, but it is especially important for any young artist trying to make their way in the world. Given the rising costs of living and a lack of affordable studio space these days (a double whammy affecting artists everywhere), the value of coming together and establishing a collective, increasingly makes ever more sense. 
This week Tripe + Drisheen caught up with a newly fledged group of five artists, who are busy preparing for their 'Art Show' upstairs in The Roundy this Monday evening, where they will be exhibiting a selection of abstract paintings, portraits and sketches, as well as some handmade clothing, jewellery and ceramics. 
Sitting outside Myo Café on Pope's Quay, all huddled together over coffees and tea, the obvious first question was how they all came to meet and whose idea was it, to put this show together? 
Megan Zerbane, a painter who grew up in Cobh, explains that she and Maddie met by chance one day on Paul Street, "and discovered we both shared a strong passion for art and after that, we kinda' kept bumping into each other around town, so we took it as a sign we should do something together."  
Madelyn Foley or Maddie to her friends, a music student in Tramore Road Campus, Cork College of FET,  laughs at Megan when she says this. "Yeah, we did keep meeting each other randomly and then one day I walked into the shop Megan works in in town and we decided right that's it, let's do it, let's put a show on…but we had no clue whatsoever how to go about it!"
Born in Texas, Maddie had lived in a couple of different countries before moving to Cork a few years ago with her sister Caro, who she decided to enlist to help with the organising of the show.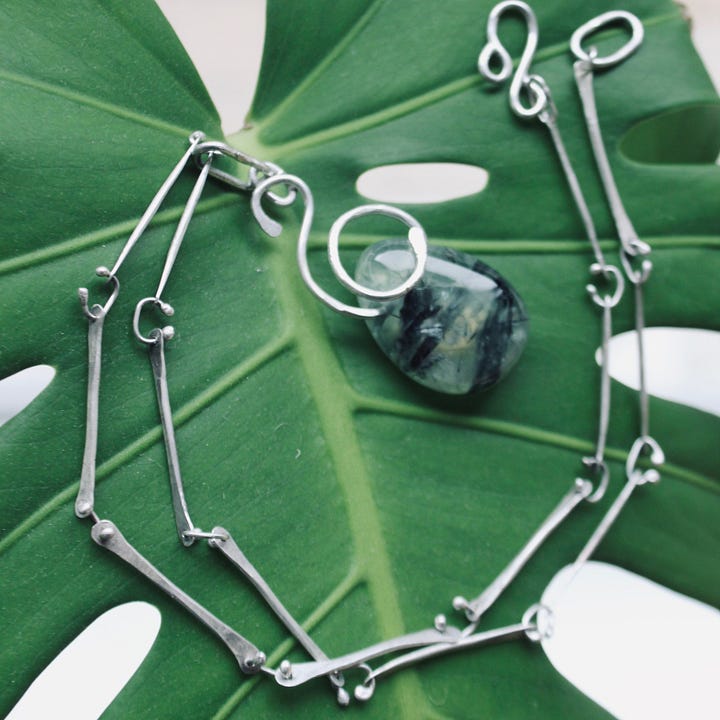 "Even though I'm quite busy because I'm in my final year studying art at MTU Crawford College of Art & Design, I was excited by the idea of working with a group and trying to get some exposure for all of our work", Caro says.
"I then mentioned it in passing to two friends of mine studying in different courses, Ebon and Jonathan, and they were keen to get on board also, so they marched into where Megan works and asked if they could join.'
"They practically begged me!" Megan says laughing. 
"No we didn't!" Ebon says.
So with the group in place, how did they go about finding a space? 
"We asked around in a lot of different places," Jonathan Stack says, "but we were met with a lot of either very hefty quotes for prices to rent a space, or polite rejection." 
"It's tricky," Ebon Creedon adds, "because as a student you don't qualify to apply for funding and materials can be quite expensive on their own to produce work in the first place…and being a student and renting, you're not left with much money at the end of each month. Definitely not enough to pay for an exhibition space in a gallery, so you have to get creative I suppose."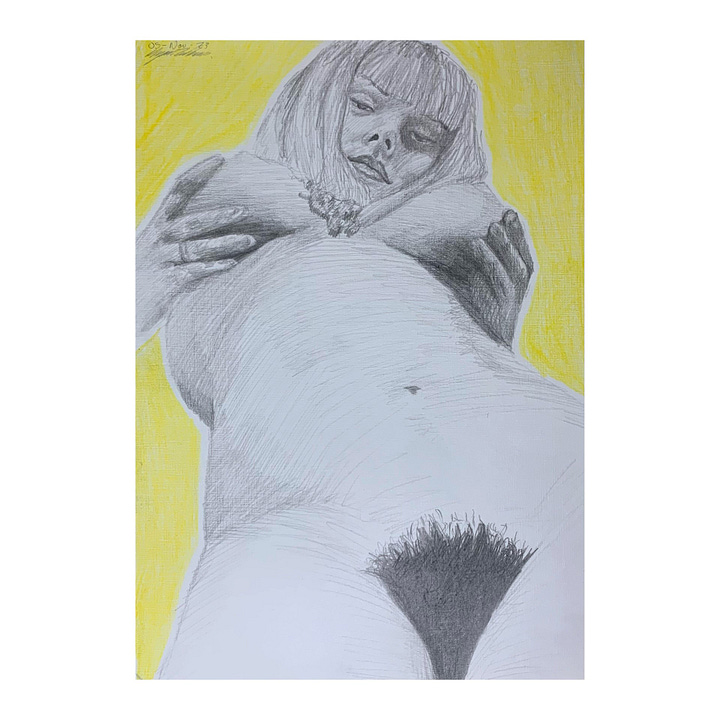 And after a prolonged search, they finally found a suitable space.
'Me and Maddie went into The Roundy one day to see if they'd let us use the space upstairs and they were really helpful because they are used to hosting so many different events up there that most places in the city, for different reasons, usually turn down," Megan says.
"It's a really great space," Maddie said, adding that they were given full freedom to use the space as they saw fit.
And why do they think people should come along to see the show? What can they expect?
"We've got a lot of new work we're excited to show, most of which is really affordable and unique and would make a great early Christmas present," Megan says.
"It's free in, it's going to be really laid back, there'll be some snacks and drinks and good music and if you're an artist looking to meet other up and coming artists and discuss potential future collaborations, we'd love to see you there," Jonathan adds.
"And to be honest, there doesn't seem to be that close knit community for visual artists in the city, whereas there is for music and theatre and other art forms," Megan says.
"But we don't want to say anything bad about those communities!' Ebon says.
"We're not," Megan says, "we're just telling the truth. It's not about pissing on anyone else's parade, but visual artists should support each other as well, do you get what I mean?"
'Art Show' is on Monday November 13 at 7pm upstairs in The Roundy on Castle Street. Free Entry.
---